With our vacation, my audible obsession in the car, and just focusing a little more on not watching TV, my reading has really increased.  I came across a monthly reading link-up and decided to share my favorite reads of the month.  Since I am just starting, I figured this month would actually be a catch up of my favorite reads lately.  (I have to confess that I am a huge audible fan lately, so some of these I have listened to instead of true reading.)  Here goes:
The Girl on the Train by Paula Hawkins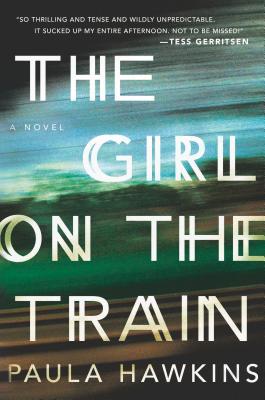 This one has been pretty popular lately, so I am sure you have heard of it.  This is also one that I listened to with audible.  I have to admit that in the beginning, I was cringing and wishing I had the paper copy to skim.  But, by the end I was hooked and so curious!  If you like a little suspense, check it out.
Leaving Time by Jodi Piccoult
It has been awhile since I have read a Jodi Piccoult and really enjoyed it.  I just loved this one – all of the details about elephants kept my mind spinning.  If you are a Jodi Piccoult fan, this is a great one to try!
Gray Mountain by John Grisham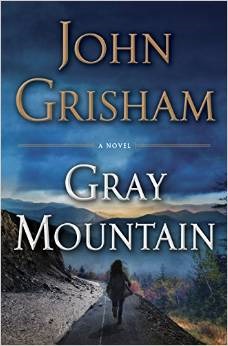 Again, I read all of John Grisham's books, but it has been awhile since I really felt like one was a true thriller.  I am happy to say that I felt like this was "old" John Grisham and it was fun to read!
Big Little Lies by Lianne Moriarty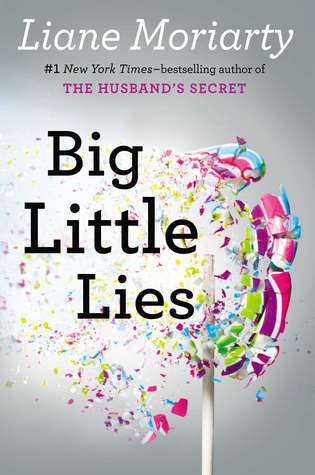 This one is my favorite read lately.  There is suspense, drama, fun, the whole shebang!
What Alice Forgot by Lianne Moriarty
Another book by Lianne Moriarty (I have also read The Husband's Secret).  I love finding new authors and I jut can't wait for more of her books.  I really enjoyed this one as well.